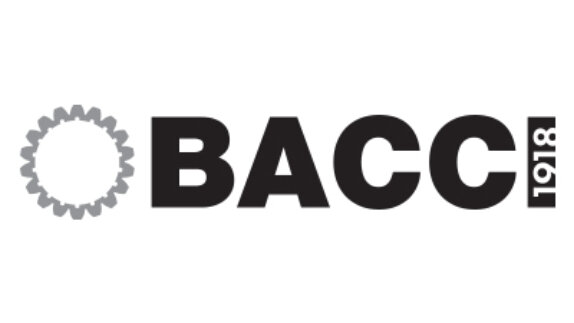 Image 1 of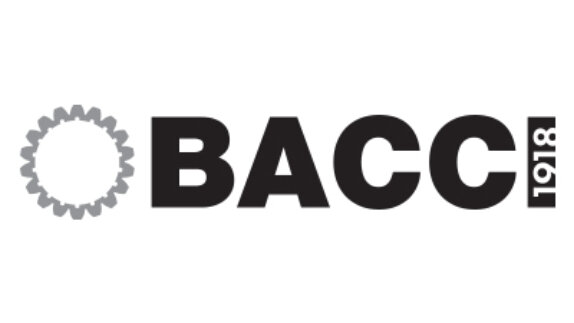 Bacci
Product List
Machining Center

Double Machining Center

Mobile Uprights

F-Series Shapers/Sanders

Tenoners and Mortisers

Lathes
About Bacci
Founded in 1918, Paolino Bacci is one of the historical woodworking machinery manufacturers in Italy.
Originally a manufacturer of traditional woodworking machines, in the 1950's the company began specializing in the production of machinery for the solid wood industry, and in particular machines for chair manufacturing.  During that same period in Italy, a chair manufacturing district began to develop and gain international recognition for its production.
Since then, thanks to a constant interchange with the most important manufacturers in the industry, striving to anticipate technical innovations, Paolino Bacci has continued to introduce various types of machines on the market, each one characterized by innovative technologies and outstanding performance and reliability.
The company's talent for innovation is borne out by the significant number of international patents it holds, as well as by the wide range of machines that are manufactured and in constant evolution. Moreover, machine reliability standards are easily attested to by the number of Bacci machines still in use and problem-free after many years of service, retaining their high value even on the second-hand market.
All of these qualities, combined with efficient and precise after-sales services, have allowed Paolino Bacci to be recognized worldwide as one of the leading manufacturers of high-quality machines.
The company has recently developed a complete line of 5-axis and multi-axis CNC machining centers, all equipped with the highest technology and operating softwares. This new line of machines has a wide range of applications, spanning from chair manufacturing to tables, doors, windows and furniture components in general, right to the manufacturing of elements in plastic, aluminum and composite materials. The wide range of Bacci machining centers, coupled with the company's competence in customizing and studying specific applications, puts us in the position to satisfy the needs of any and all users.
Our scrupulous focus on the technical requirements of each individual customer, combined with the wide experience acquired in machine manufacturing and the unfailing quality of our production are the best possible guaranty we can offer against our customers' investment.